Being a mom is a wild ride packed with lots of love, happiness, and tons of things to do. That's why we need a bag that can keep up with our busy lives and still show off our unique style. Tote bags are a great option for moms because they're both practical and fashion-forward. So, let's dive into the best tote bags out there that are perfect for busy moms like you!
Best Tote Bags for Moms or Teachers
The Classic Canvas Tote
A classic canvas tote is a timeless choice that effortlessly combines style and practicality. These bags are spacious enough to accommodate all your essentials, from diapers and bottles to snacks and toys. Look for sturdy handles, reinforced bottoms, and multiple compartments for easy organization. Choose from a variety of colors and patterns to add a touch of personality to your everyday look.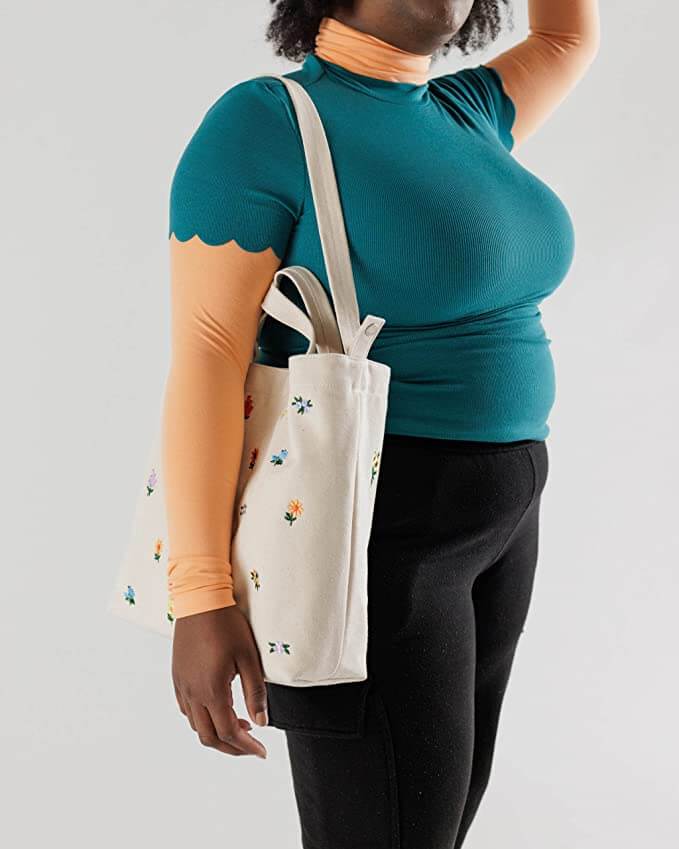 The Convertible Tote Backpack
For moms who need versatility, a convertible tote backpack is a game-changer. These bags can be worn as a traditional tote or converted into a backpack, allowing you to switch up your carrying style based on your needs. Look for adjustable straps, ample storage compartments, and high-quality materials for durability. Whether you're running errands or going on a family adventure, a convertible tote backpack offers convenience without compromising on style.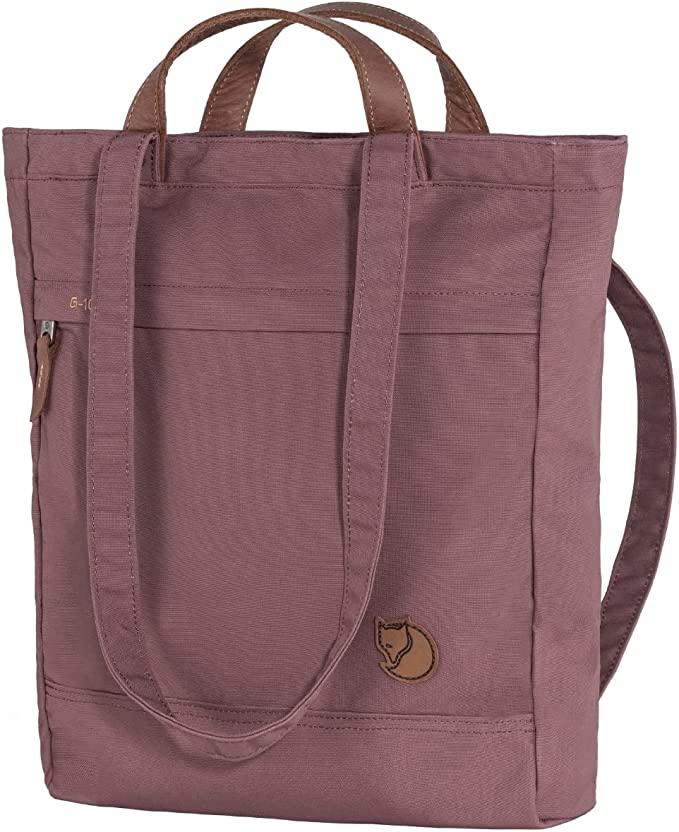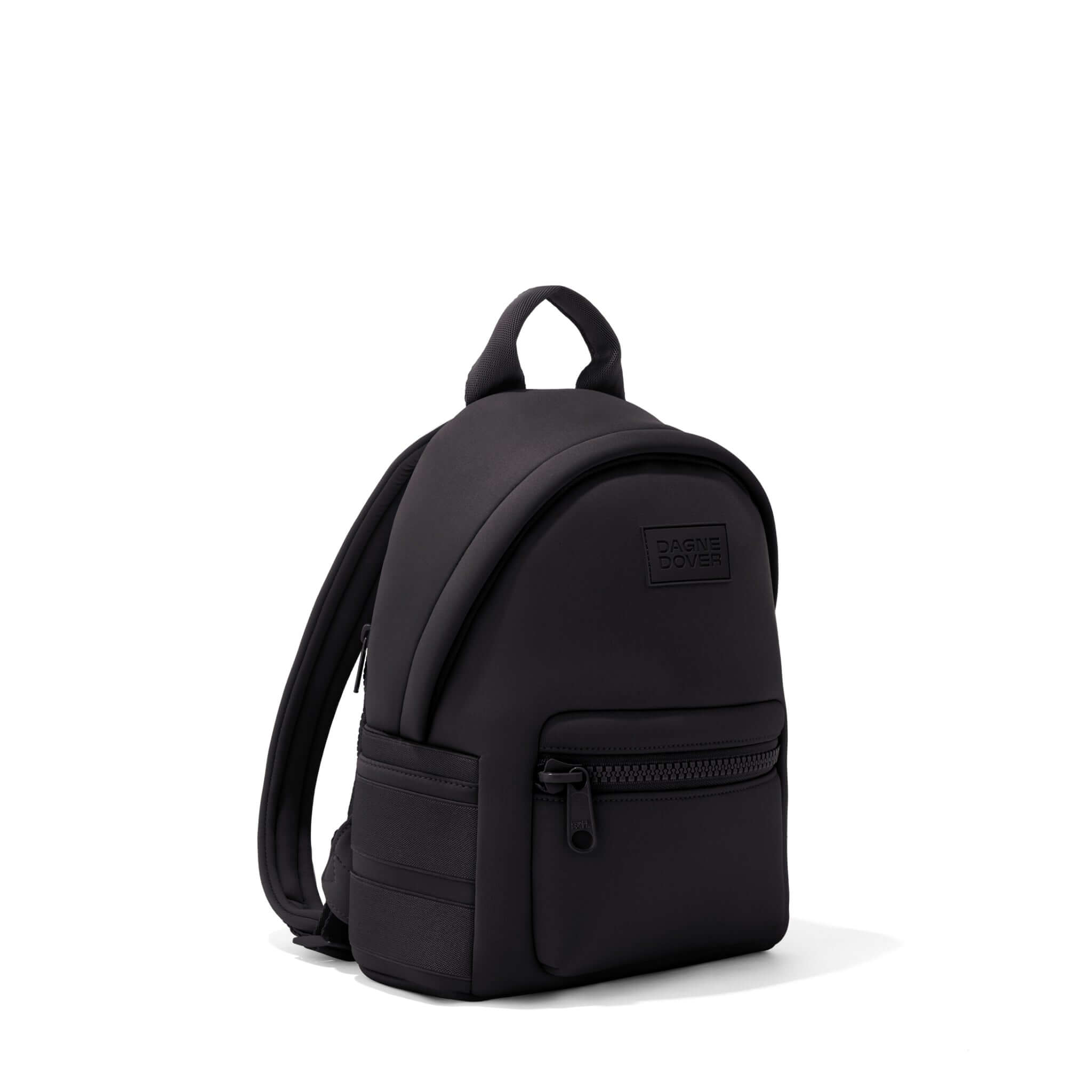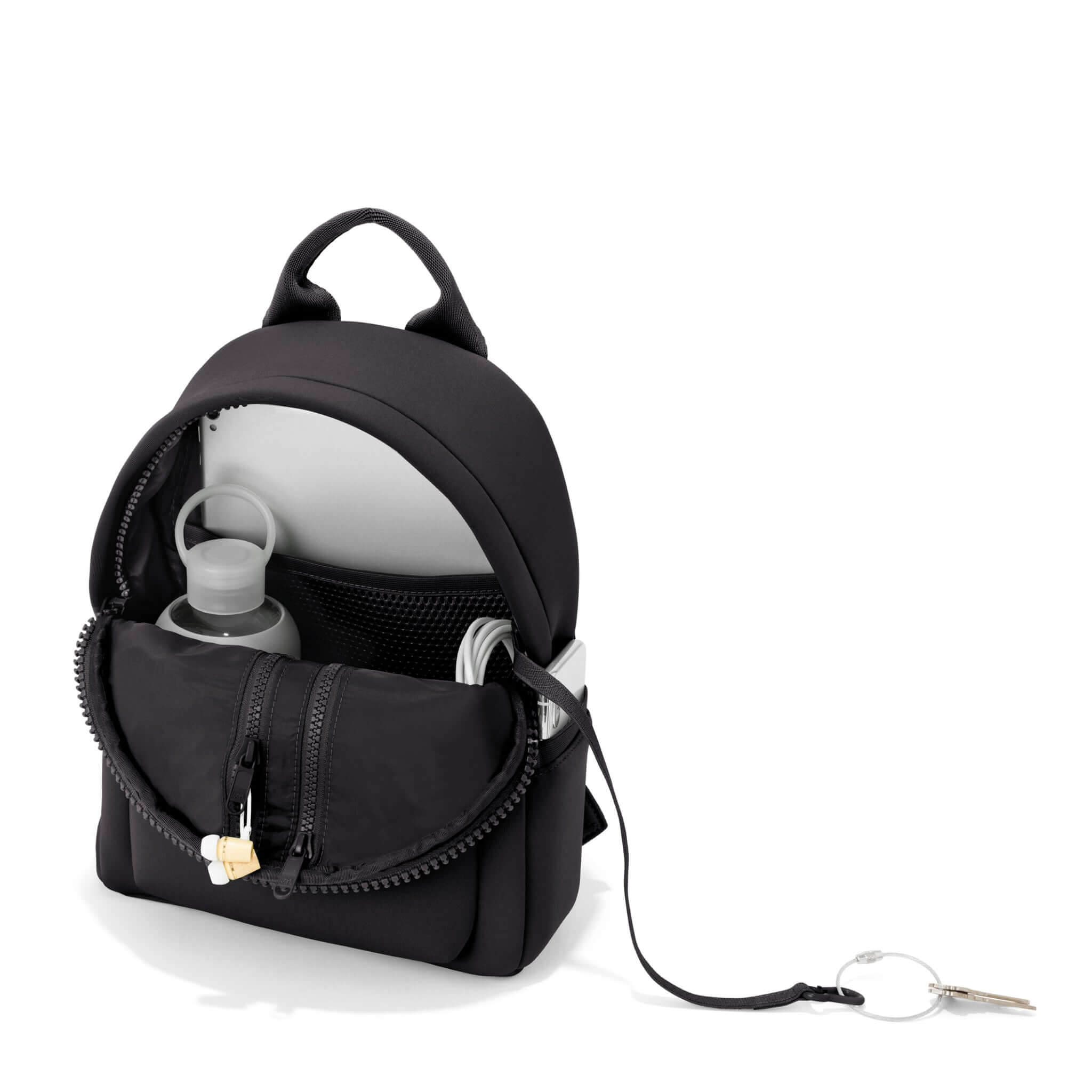 The Stylish Leather Tote
A chic leather tote is the epitome of sophistication and elegance. While leather bags may seem more suited for formal occasions, there are plenty of options available that are designed to meet the needs of busy moms. Opt for a size that fits your daily essentials without being too bulky. Look for features like internal pockets, a zippered closure, and a water-resistant lining to keep your belongings safe and secure.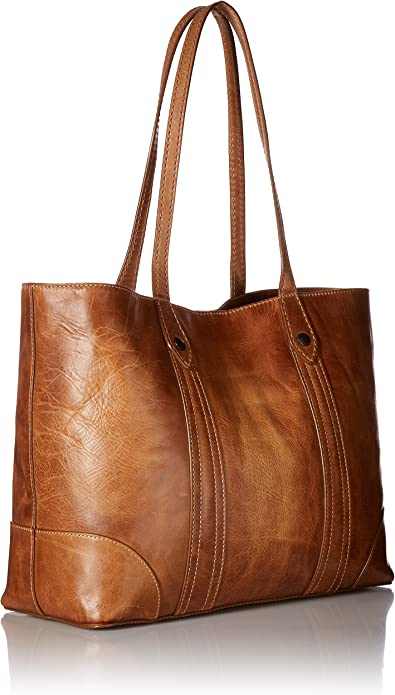 The Tech-Savvy Tote
In the digital age, having a bag that can accommodate your tech gadgets is essential. A tech-savvy tote is specifically designed to keep your electronics organized and protected. Look for padded compartments to safely store your laptop or tablet, as well as smaller pockets for your smartphone, chargers, and cables. These bags often come with additional features like RFID-blocking pockets to keep your personal information secure.
The Eco-Friendly Tote
As a mom, you want to make environmentally conscious choices for your family and the planet. An eco-friendly tote bag made from sustainable materials like recycled fabrics or organic cotton is a great option. These totes are not only stylish but also contribute to reducing your carbon footprint. Look for brands that prioritize ethical manufacturing practices and support fair trade.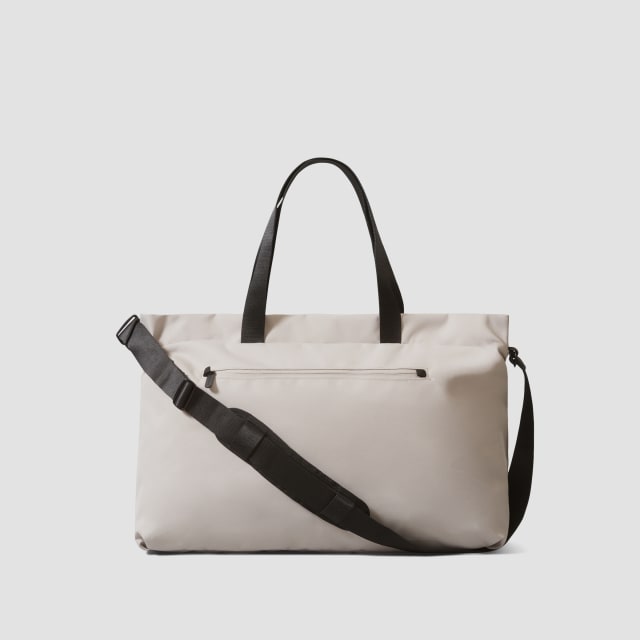 Conclusion
Finding a tote bag that strikes the perfect balance between style and functionality can make a world of difference for busy moms. Whether you prefer the classic canvas, the versatility of a convertible tote backpack, the elegance of leather, the tech-savviness of a gadget-friendly tote, or the sustainability of an eco-friendly option, there's a perfect tote bag out there for you. Embrace your personal style while staying organized and prepared for all the adventures that motherhood brings. Choose a tote bag that empowers you to be the fabulous mom you are!